Rebecca White
and Labor's
Right Priorities Plan.
Growing up on a farm, helping run a small business, and as a mum, I know a thing or two about needing to prioritise.
My Labor team and I have a plan with the right priorities for Tasmania.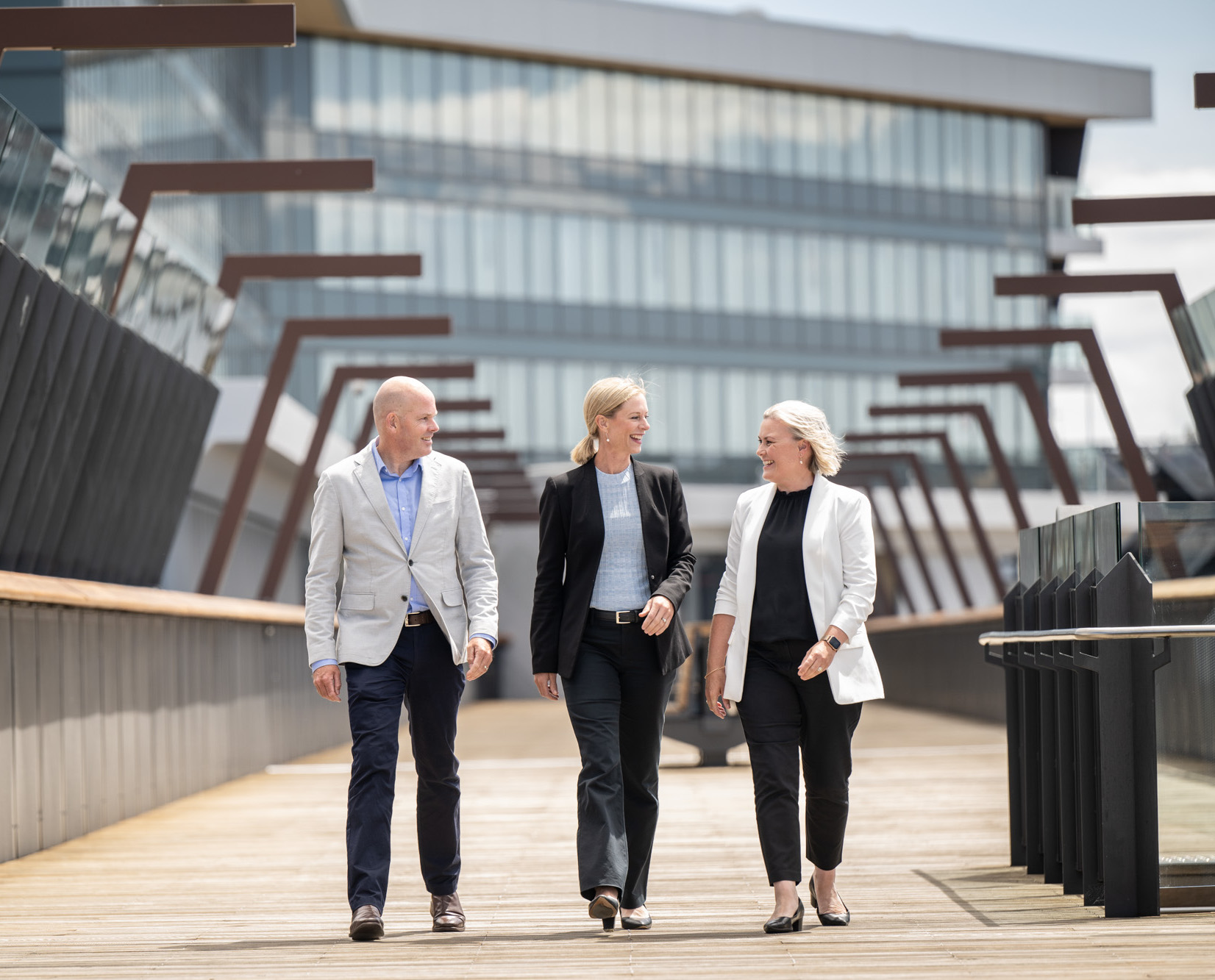 "
Tasmania needs a government that can get its priorities right.
My Labor team and I are ready to get stuck in and do the hard work needed to get things done.
"
Rebecca White
Tasmanian Labor Leader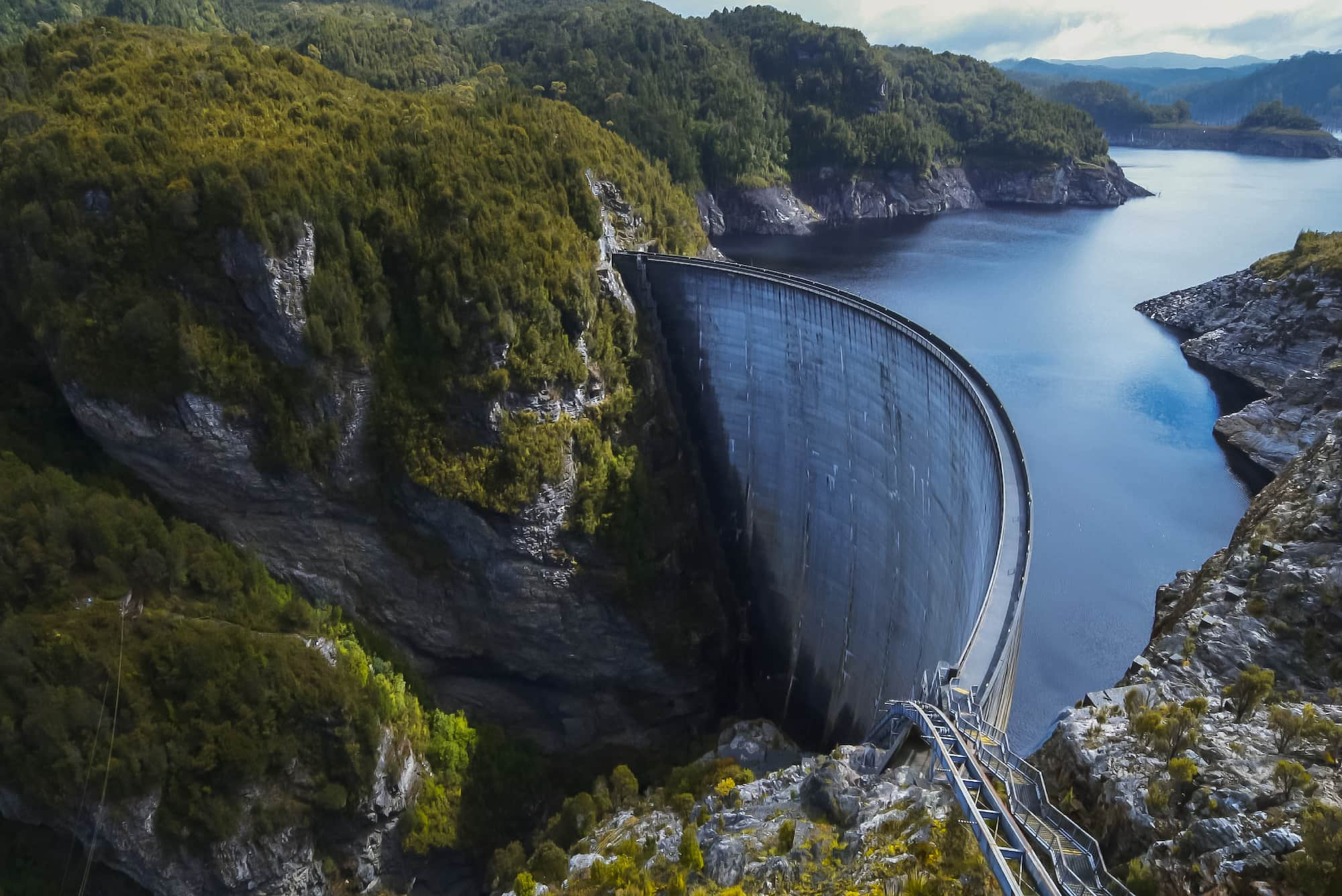 How much would I save on my electricity bill?
Tasmanians should pay Tasmanian prices for Tasmanian power. We built the Hydro and we should be the ones to benefit from it.
Find out how much you would save with Labor's plan to cap power prices in our first 100 days of government.